One of the most universal aspects of the human experience is the enjoyment of music, and all cultures across the globe enjoy the magical power it has to bring people together, enhance a night out, and uplift people's emotions and spirit. If you're looking for a fun activity to break the ice, get a party started, and share an experience with your friends, there's nothing better than a karaoke party to get the night started and create an amazing experience for all.
No matter where your party is, karaoke party rentals are a fun, affordable, and easy way to make memories that last a lifetime and create a situation where everyone will have a blast. Letting loose and singing, even for those with no experience, is a great way to connect on a deeper level and grow closer to those you love the most. Let's take a look at the top five essentials you will need to turn up, get the party started, and get your groove on with karaoke!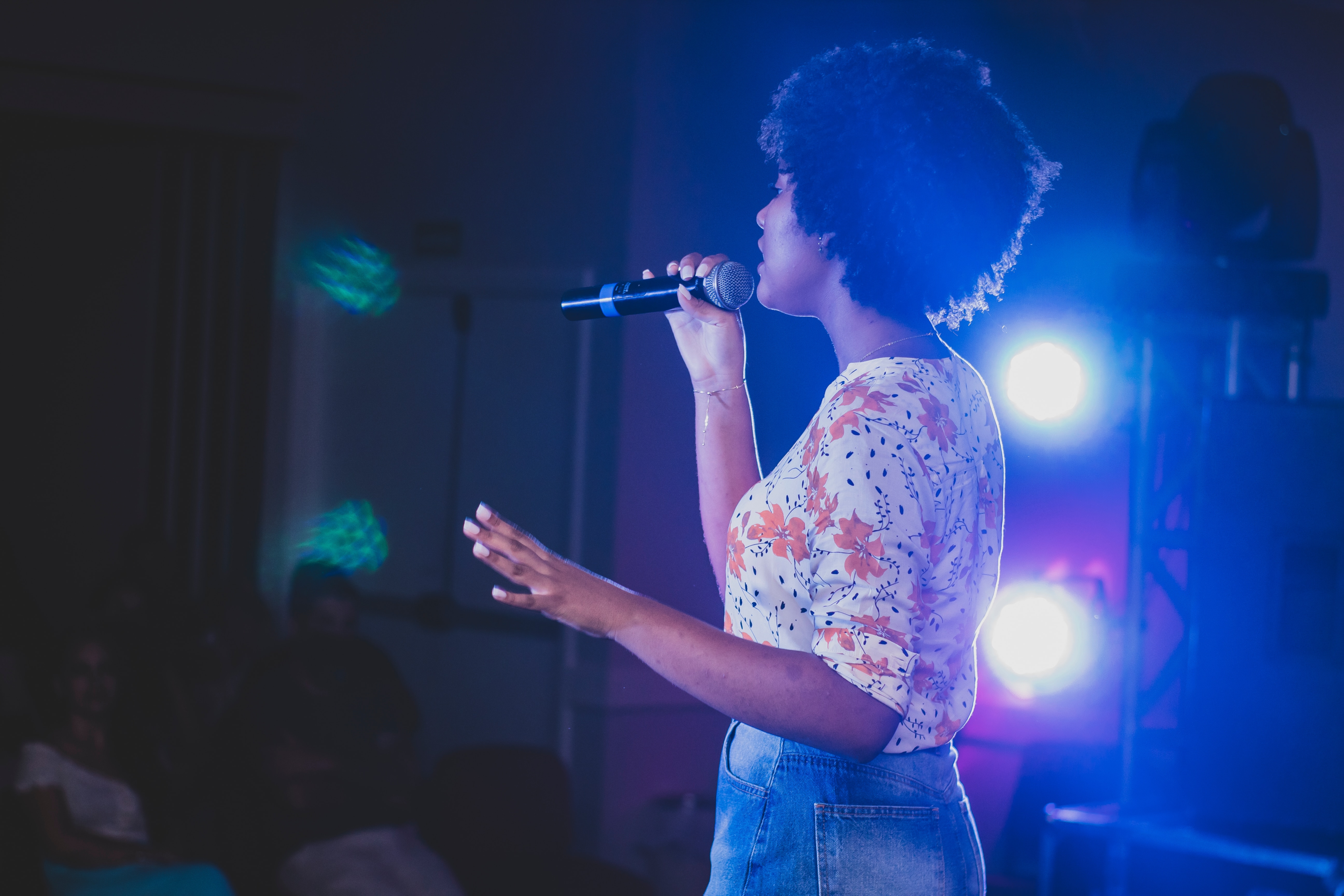 Bring the Night to Life With a Karaoke Machine Rental
No matter what type of special event or party you are hosting, karaoke is the best way to take it to the next level and make your party stand out from the rest. As long as you have at least a few people attending and the courage to get onstage and sing your heart out, the rest of it just comes down to making sure you have quality equipment that will function well.
So, before you fire up your karaoke system and pick your favorite jam, make sure that you have the following top five karaoke rental essentials for your party!
Essential #1: Karaoke Machines
You really won't get too far in your karaoke events without a quality karaoke machine. This is the most important part of the setup and can make or break the whole night. To make sure you get a quality machine, it's best to rent from a company with lots of experience and a strong online presence with good reviews.
The best karaoke machines will have features such as:
Multiple microphone inputs for a shared singing experience
A quality display for lyrics
Internet or Bluetooth connectivity
Of course, this machine won't be much use if no one is willing to get up and go first! Some parties can benefit from a specified DJ or karaoke host who will encourage guests and make sure everyone feels included and capable of performing, no matter what their experience level is.
Essential #2: Song Selections
Karaoke wouldn't be much fun without your favorite song and a wide selection of music to sing along to! Before your event begins, make sure that the system you are renting can play many songs from a wide variety of genres, like pop, rock, and R&B.
All karaoke machines come pre-loaded with songs, but it's always good to see about being able to customize it or add to it if you know you or your friends have some particular songs in mind. Being able to request your favorite song will help those who suffer from stage fright be more willing to get up and let go!
Essential #3: Microphones
One of the most important parts of your karaoke party rentals is making sure that you have quality microphones. A good karaoke rental company will provide microphones that are durable, clear, and designed to capture vocal performances well.
One of the most ubiquitous and popular vocal microphones is the Shure SM58, which is known globally as a top-notch and extremely durable microphone. Anything in this category of unidirectional, dynamic microphones with a frequency response around the normal vocal range will work well (and they will stand up to the classic "mic drop" if a guest decides to go there!)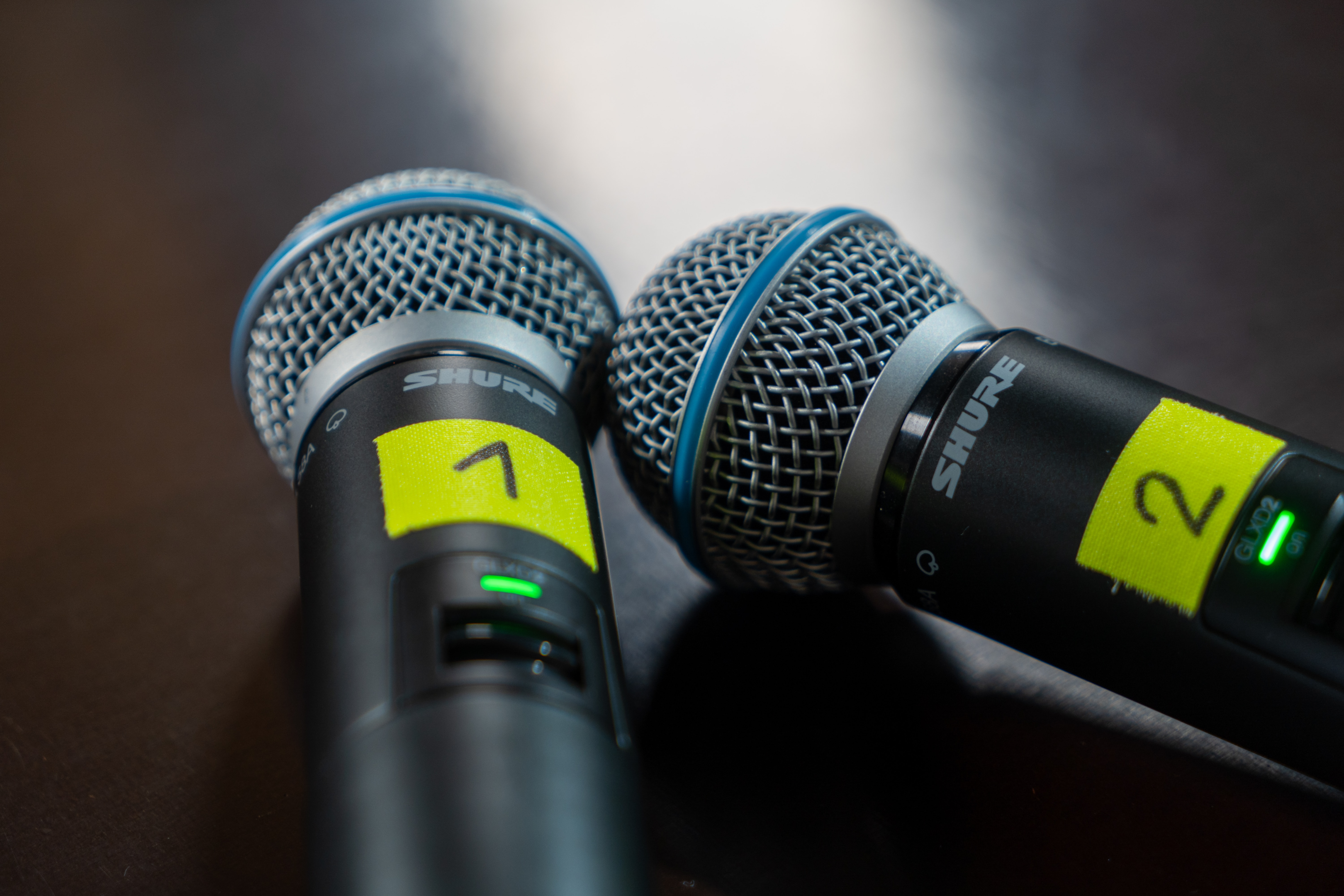 Essential #4: Quality Speakers
Like the microphone, the speakers can have a major effect on the quality of the vocals. If the people performing just don't sound good due to factors outside of their control, like a weak or muffled speaker, it's going to be more difficult to get people heading up to the stage to perform.
Before you finalize your karaoke rentals, make sure that the speakers have adequate power, a good frequency response, and are positioned correctly to cover the whole room in stereo. Making sure that the sound is professional, balanced, and equalized will help make sure that everyone has a good time and feels comfortable getting up to perform.
Essential #5: The Right Venue
Finally, the last requirement for a successful karaoke party is the right place to host it! This can be at your house, a rented space, or a restaurant or bar (provided you let them know ahead of time, of course.)
One of the best aspects of karaoke rentals is they are very portable and can be set up almost anywhere there is a power supply. The possible venues for your event are almost endless, and many outdoor venues have power available.
To help your venue stand out and feel welcoming, try incorporating lighting on the stage and some themed decorations. Providing a designated "stage" area, even if there isn't a traditional stage, will help people get into performer mode, and always make sure there is adequate room and seating for your guests.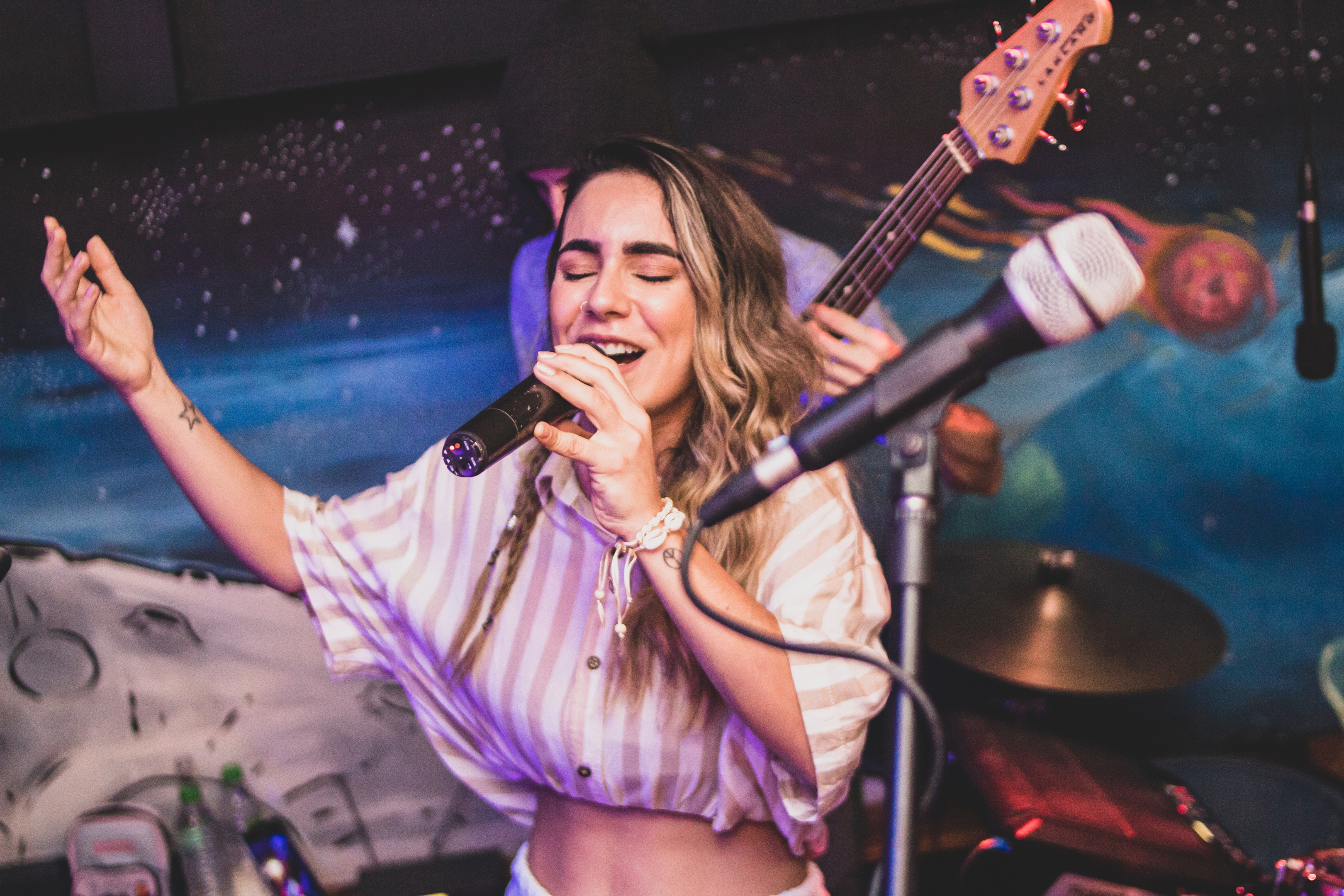 A Party to Remember With Karaoke
No matter what you're celebrating, karaoke can take your event to the next level. Even just for a casual gathering of friends with no specific reason, karaoke is always a hit and can help bridge the gap between the end of the night when everyone is loose and having fun and that awkward period where people show up but haven't fully loosened up yet.
As long as you make sure you choose the right karaoke rental company and have these five essentials taken care of, your party is sure to be a blast. Contact a karaoke company today and get the process started of finding the perfect equipment for you and your guests to sing, celebrate, and make memories that will last a lifetime today!