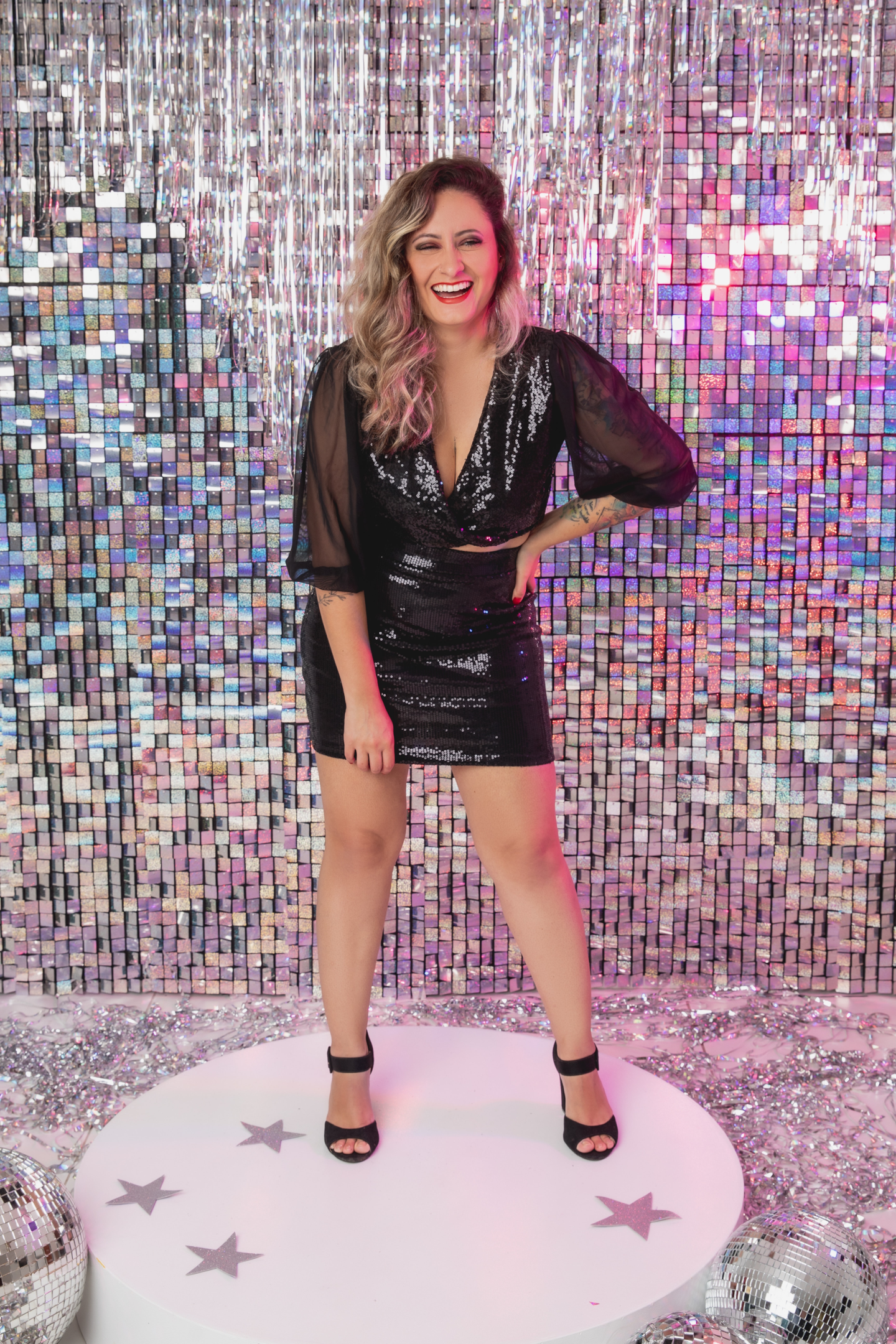 At least 40 years since its inception, silent events have gained incredible momentum. Through them, attendees enjoy music using wireless headphones without interference with the adjacent areas. Some of the most common wireless headphone events are weddings, parties, and cinemas.
Even though silent discos originated in Europe, they've since spread to the US and other major regions. Most people attending silent parties for the first time usually find the whole set-up quite surprising.
Unlike in traditional disco events, you'll not hear any sound or noise. All you can see are people enjoying their dance inside the venue.
The other strange thing is the absence of loudspeakers you usually see in traditional music entertainment setups. Everyone has a headset hanging around their neck if they're storying or stuck to their ears if they're dancing.
In this piece, we've explained how wireless headphone parties influence the dancing experience.
How Silent Discos Operate
One thing most people don't understand is how quiet events work. They don't know the technology behind the concept and the associated devices.
For a clear picture, you should think of a silent disco as a small town with multiple radio stations. Each station uses a transmitter to broadcast music and other programs to their audiences.
At the same time, every resident in the town needs a radio set to listen to the programs on their favorite stations. Similarly, there's a central broadcasting machine in silent rave parties that hosts and plays various music.
The device transmits signals through a transmitter to attendees listening via their personal wireless headphones.
The advancements in technology allow people to choose their own music without interfering with other dancers. This must be sounding pretty cool, especially because people have different tastes.
Your favorite music genres aren't someone else's, but with wireless technology and an appropriate main machine, everything is possible.
The other impressive aspect of silent disco headphones is the ability to operate them independently. You can raise or lower the volume at will.
Additionally, you can set various audio aspects to meet your desired expectations. While most silent events usually comprise one main stage and a DJ, they can have as many as necessary.
Some of the Impacts of Quiet Events On Dancing Experience
A concept that began just on a light note has transformed into something the whole world craves. Not even the first company to try this idea knew it would go this far. Similarly, non one knew that noise pollution would become a significant global concern in the 21st century.
But today, beyond its ever-growing popularity, a night disco improves the overall dance floor experience in numerous ways. Here are a few points to note.
Increased Inclusivity & Satisfaction
One of the major challenges associated with a traditional silent disco is limited Inclusivity. When you go to such events, you can barely choose the kinds of music to enjoy while you're there. The attendees have no other option apart from listening to the music playing.
So if you notice the kinds of songs or genres aren't to your taste, you may want to look for a different venue. Unfortunately, sometimes there aren't any alternatives. That means you'll stay at the nightclub even if you don't like their music, or get back to your house.
But a silent disco addresses the Inclusivity issue so differently. For instance, instead of the noisy conventional loudspeakers, a silent dance party uses a silent sound system. The systems are independent, thus allowing you to select your own music and enjoy the party till the end.
Through their own headphones, attendees can make even more refined settings such as volume, bass, treble, and so much more to achieve an overall satisfying dancing experience.
Silent discos, therefore, let people with different musical tastes coexist in one party as efficiently and decently as possible.
High Flexibility
With cutting-edge devices like personal wireless headphonesand multi-channel music sources, there's literally nowhere we can't conduct a silent disco. Even though people have always attended music festivals mostly in isolated venues away from their homes, things are rapidly changing. Organizers can select any location for quiet events, minus stepping on anyone's toes.
For example, you can attend a dance party within the central business district or just a few steps from your residence. Alternatively, we can organize a late night dance party even at home because there's very little to no noise pollution.
Overall, these unique kinds of discos help music enthusiasts to dance in totally new venues and locations. So even those who don't like staying out until late can now do it because it takes only a few moments to get home from a nearby night party.
More Music Varieties
If you're into business, you probably know diversity is the key to sustainability and overall survival. The same case applies to the types of music available to a silent disco attendee.
With your wireless headphones on, you can stream music from multiple channels, depending on your desires. You can find up to a third channel in most quiet music festival setups.
Apart from the multiple music channels, you can stream live from the main stage DJ and still have a lot of fun. You only need to select a conducive spot in the venue and enjoy the ideal entertainment experience.
Wireless microphones and headphones continue to dominate quiet festivals due to their unrivaled perfection and relevance.
More Room For Socialization
Traditional silent discos don't allow attendees enough time to meet and socialize with new people. The loudspeakers are just too noisy for such to happen. However, you can easily make new friends at a quiet dance party due to favorable conditions. You simply need to lower your headphones if you feel like talking to someone at the adjacent table.
Therefore, you can achieve more than just having fun in a silent disco because people dance and comfortably interact with others at the same time.
Additionally, you can make phone calls without interference because the music transmitted goes directly to the silent disco headphones won by every attendee.
What Does the Future Hold For Silent Events?
There are genuine reasons for people dancing at quiet events to celebrate. As the concept becomes more prominent globally, DJs are already preparing to make everything even more appealing.
So, we project a scene in the expanding silent entertainment sector whereby virtual and augmented realities dominate the game.
Conclusion
A silent disco is a music entertainment plan where attendees enjoy music through wireless headphones. There aren't conventional loudspeakers as in traditional configurations.
A silent disco makes the dancing experience more interactive and exciting. It encourages socialization and provides rich music diversity. Moreover, a silent dance party ensures unparalleled flexibility, thus making additional venues suitable.
Frequently Asked Questions
What is the point of a silent disco?
A silent disco is essential because it enables music enthusiasts to dance with minimal sound restrictions. Additionally, it allows for more socialization, making the experience entirely exciting.
How do silent discos work?
A central primary system broadcasts songs wirelessly to individual wireless headphones won by attendees. Also, people can switch between up to three audio channels.
Are silent discos still cool?
Yes, they are, and all projections suggest they'll become more popular as time goes by. In fact, the concept has spread rapidly to various regions in the past few decades.
Do people talk at silent discos?
Unlike conventional disco setups, usually full of loud music, one can talk with another in a silent disco. They just need to take off their headphones and listen to what their friends are saying.